Thank you for your interest in joining our mission of providing comfort and compassion to our patients and their families…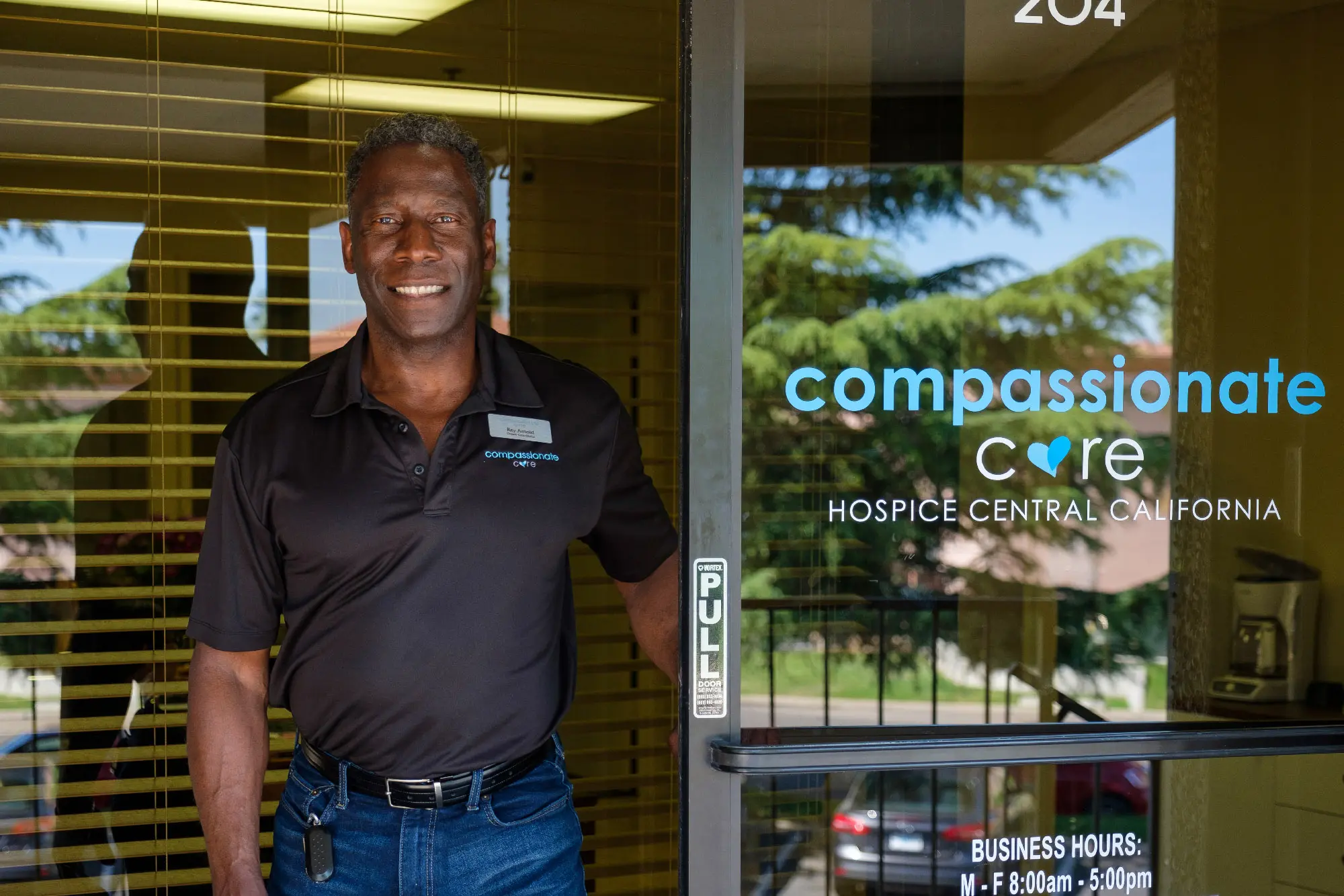 Do you feel a calling to help people during their final phase of life? It's a sacred space and the most selfless journey you will ever embark on. We encourage you to inquire and learn more by contacting us.
Benefits:
We generously offer 401K plans, Health + Dental Insurance, flexible hours, top industry pay, mileage reimbursement, gym reimbursement, child care, pet care, hosted recreational events and much more.
To Proceed:
Kindly send resumes to Jobs and a member of our team will contact you.

If you'd like to apply with us, please fill out the form below
Please attach your resume as a pdf file.