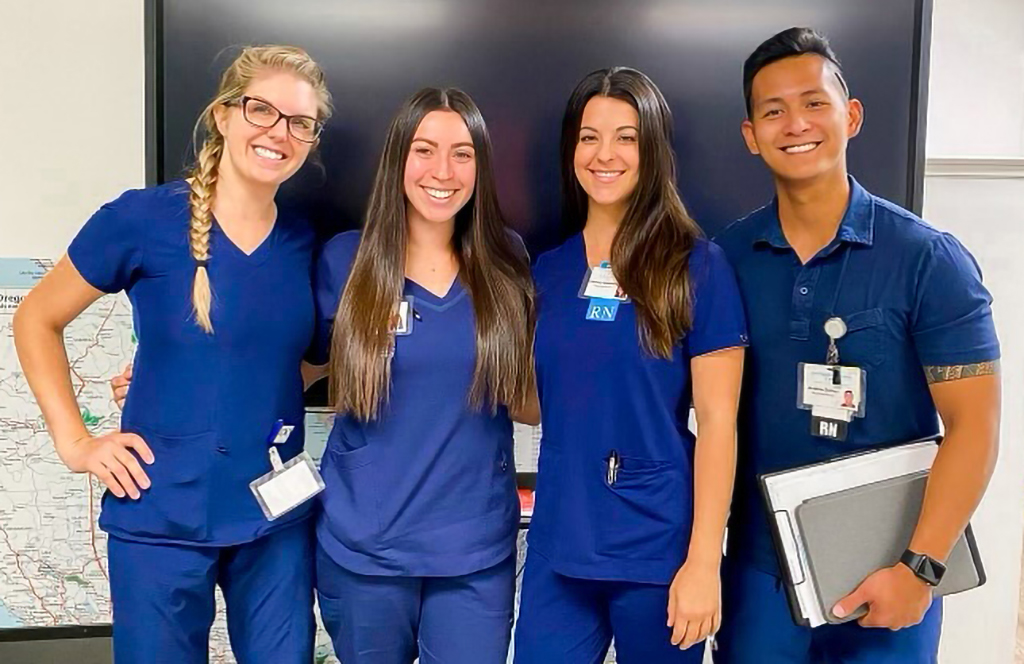 We are growing fast and are looking for career-oriented individuals, to whom we offer job security
and upward mobility when appropriate – based on merit and performance.
We proudly employee an accomplished team of clinical professionals armed with comprehensive medical skills and extensive hospitality experience. Our team is as diverse as the communities we serve, representing different ethnicities, religions, ages, national origins and sexual orientations.
In the spirit of making a positive societal impact, we provide clerical work opportunities for individuals previously dependent
on government aid, individuals on the Autism Spectrum and other disadvantaged adults.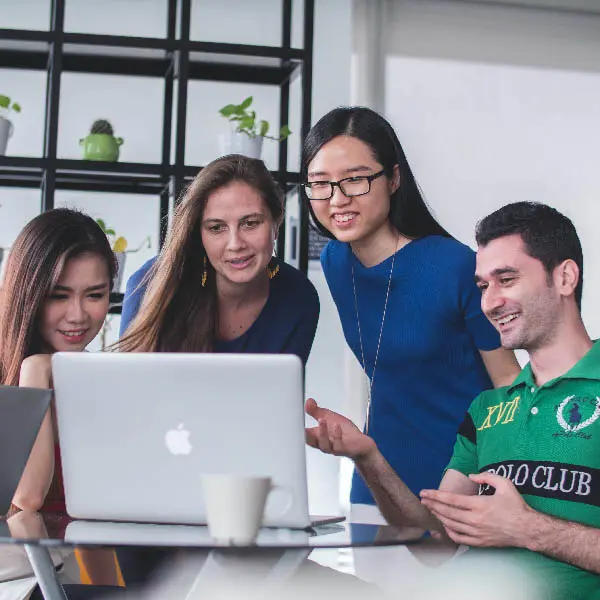 Constant Learning
Opportunity to grow as a clinician through teaching patients
Learn as you teach with guides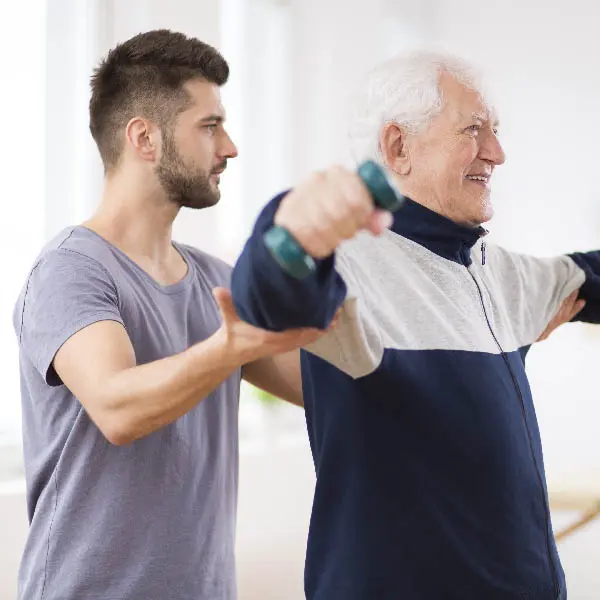 Make a difference, empower your patients
Home Health focuses on education
Teach patients how to manage diseases and medication
Simple and effective way of keeping patients from going back to the hospital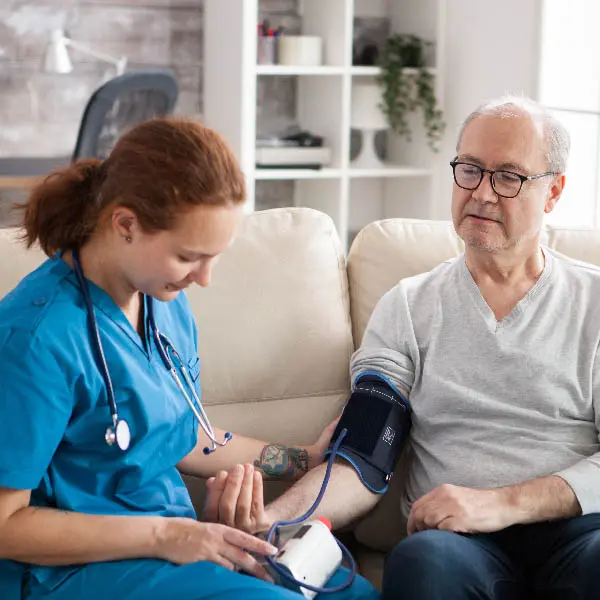 Skills
Blood draws
Nephrostomy care
Wound care
Chemo
PICC management
and more!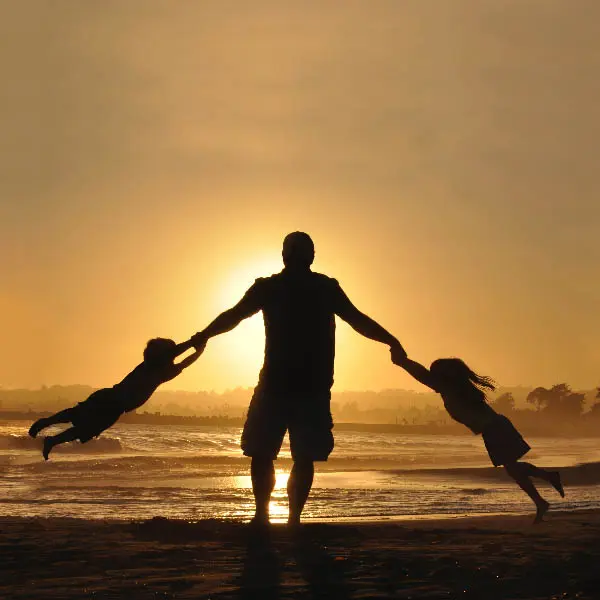 Flexibility and shorter work days
You can start your 8-hour work day at a time that fits your personal schedule
You won't miss special events and can take your lunch at any time you want
Spread your hours out over the week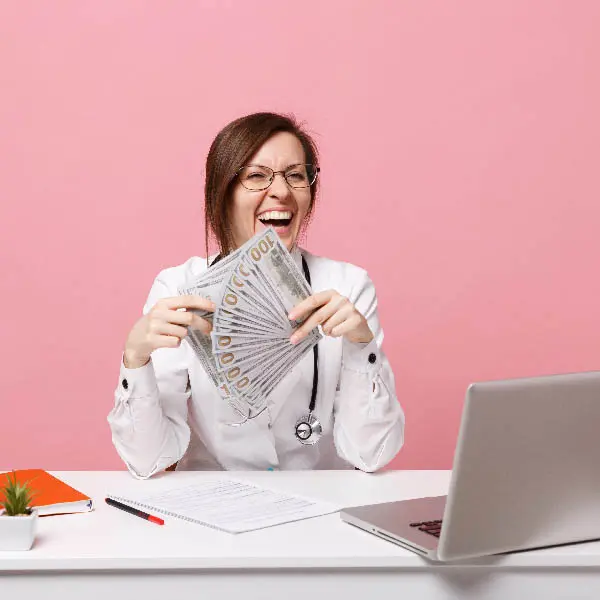 Opportunity for growth
Competitive pay rates
Opportunity to see more patients if wanted when census permits
Maintain your clinical skills by having a varied caseload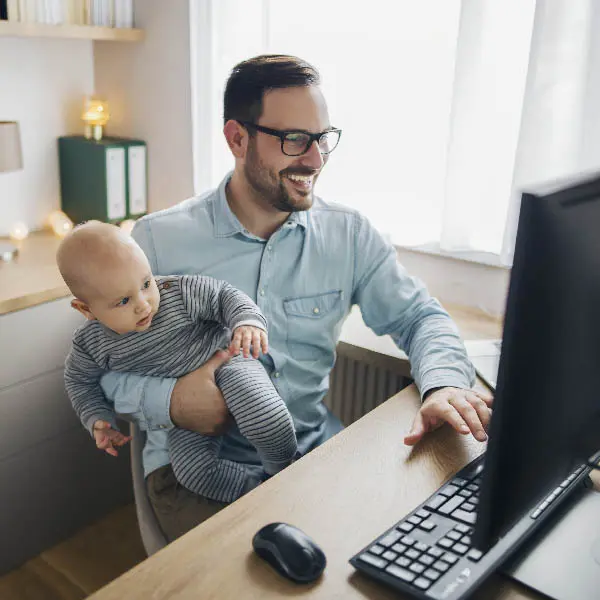 Work from home
Scheduling and follow-up can be done while at home with family
We are committed to our employees and their well-being, and generously offer benefits including:
Very Competitive Compensation
Dynamic, Fun, Team-Oriented Work Environment
Countless Growth and Development Opportunities
Medical, Dental and Vision Insurance
Mileage Reimbursement At Current Federal Rate
Employee Assistance Program
Gas Reimbursement For Those In Company Cars
Unparalleled Company Culture
Hosted Recreational Events
Ready To Start Your Exciting Career?
Simpy send us an email or fill out the form below to get started.

If you'd like to apply with us, please fill out the form below
Please attach your resume as a pdf file.