Central California's leading Home Health Agency; providing world-class, personalized medical services in the privacy & comfort of your home.
Step One
Please call us at:  1(559)-432-2003 to see if Home Health could be right for you or a loved one.
Step Two
Have a face to face appointment with your physician and have them complete your referral form:
We are simply thrilled to win the Gold for Best of Central California Award!!
Thank you for making Compassionate Care the BEST choice for Home Health and Hospice in Central California!
Serving our beloved community is the biggest blessing in our lives; we are honored, humbled and very grateful for your votes.
Serving you is our purpose!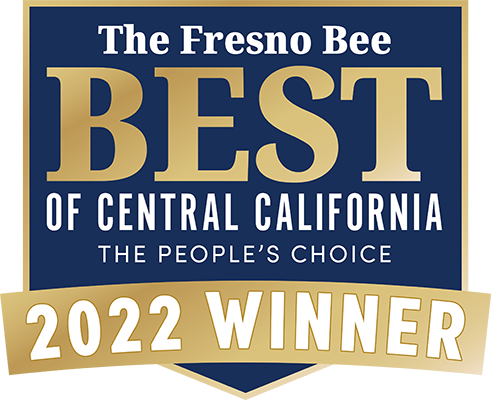 We have 4 office locations and service 8 counties, listed from north to south: Stanislaus, Mariposa, Merced, Madera, Fresno, Tulare, Kings, and Kern Counties.